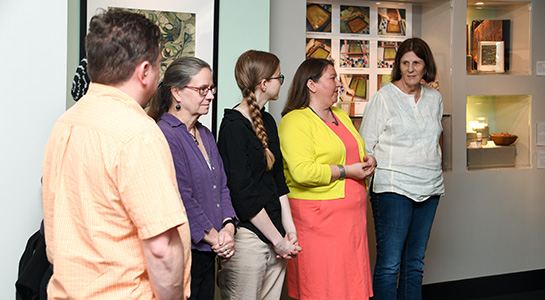 Want to learn more? Then schedule time to speak with an expert!
Fee for 30 min: $50
Fee for 60 min: $100 (price may vary for contracted experts)
Minimum Attendance: 1 person
Maximum Attendance: 10 people
Ask An Expert
This program allows museum visitors to schedule individual time to video-chat with a museum expert, whether that is the museum Director, a paper artist, conservator, or museum staff members. Participants will be able to speak to an expert to discuss topics and ideas of their preference.
Make a Reservation
To make reservations, contact Education Curator at 404-894-7840 or email at Anna.Doll@rbi.gatech.edu.
Programs are booked on a first-come, first served basis. Programs are available Tuesday-Friday, 10am - 4pm, depending on instructor availability.  *** Note: Any programs scheduled outside of the museum's regular hours may be subject to an additional fee.*** A non-refundable deposit of 50% of the balance will hold the program date. Payment can be made by cash, check (made out to Georgia Tech), or charge (Visa, MC, Discover, or American Express).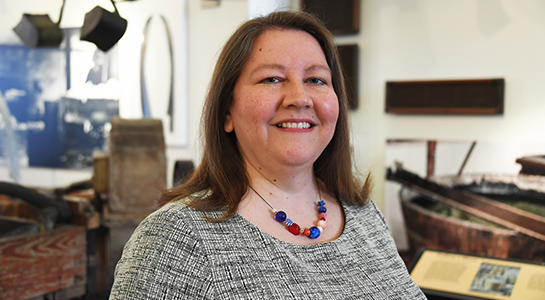 Museum Staff
Schedule time to speak with the Museum Director Virginia Howell, Exhibits Coordinator, Jerushia Graham, or Education Curator Anna Doll