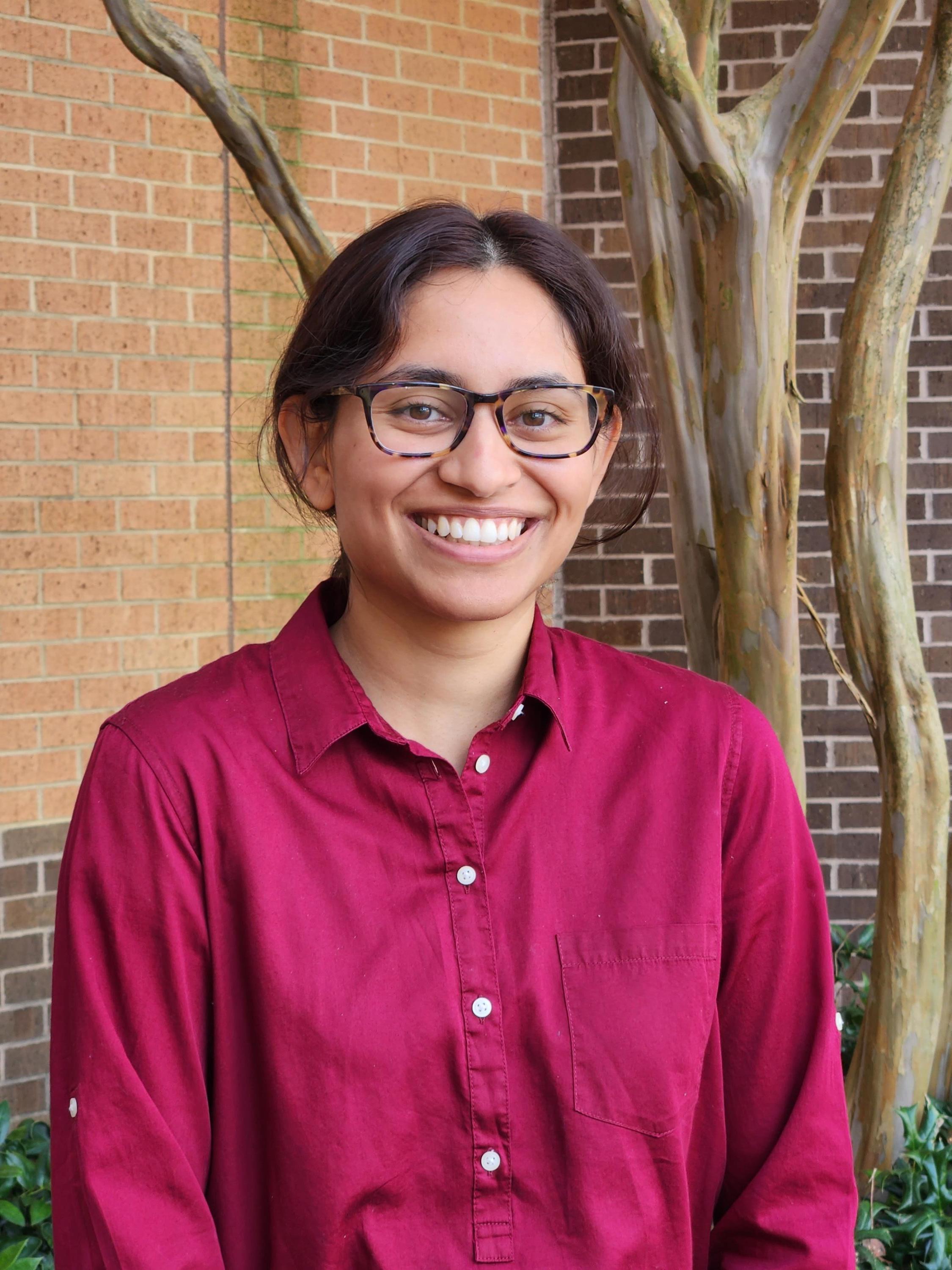 Nov 08, 2022 - Atlanta, GA
In September, Georgia Tech graduate Dr. Nasreen Khan joined the staff of the Robert C. Williams Museum of Papermaking as a postdoctoral fellow. Nasreen recently earned a PhD in Materials Science and Engineering, and will spend the next year on projects incorporating scientific principles into museum exhibitions and programming. Her primary focus is on the Paper Science Technology gallery: a new exhibit exploring the future of paper through the lens of scientific research taking place at Georgia Tech and specifically within the Renewable Bioproducts Institute.  
"I'm excited for the opportunity to share my passion for sustainability and renewable materials and to learn to how make it more accessible to wider-audiences," says Nasreen about joining the museum. She additionally has four years of industry experience working in the plastics recycling, medical device, and engineered films fields. 
Nasreen's PhD is on increasing the sustainability of papermaking with cellulose nanofibers and other additives. She also co-founded and co-hosts the Talk Green to Me podcast with Dr. Manali Banerjee.
The Paper Museum is delighted to have Nasreen on board, and we are excited to see where her research and experience takes her!