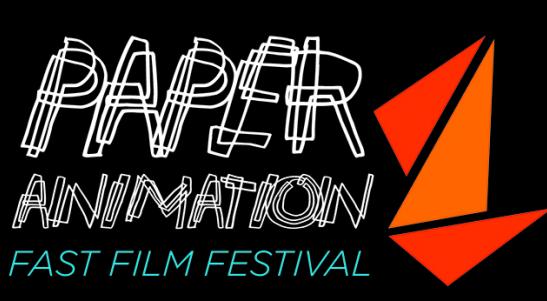 Virtual Juried Screening Fast Film Fest
Date:
Friday, March 4, 2022
Time:
8:00-9:00pm EST
Category:
Lectures
Member Price:
FREE
Non-Member Price:
FREE
Registration Deadline:
Program Description:
Fast Film Fest 2022 is the fourth year of the stop motion animation festival sponsored by the Robert C. Williams Museum of Papermaking in partnership with ASIFA-South and the GA Tech Libraries. People of all ages and skills were invited to create films that are 5 minutes or less in length and that address the theme, Press Start. Check out the juried selected submissions, meet our jurors, and cast your vote for People's Choice during the Fast Film Fest 2022 Screening. 
How to Register for this event:
Register to watch through Eventbrite. For more information, contact Jerushia Graham at Jerushia.Graham@rbi.gatech.edu. 
Learn More about Fast Film Fest