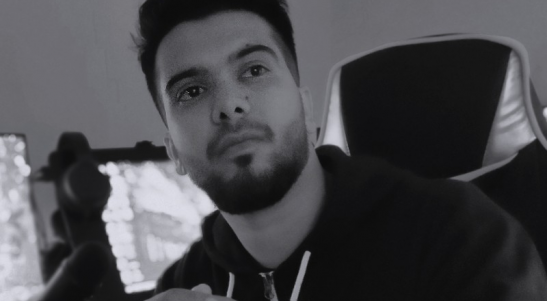 Virtual Lecture Career in Animation: Ask Me Anything
Date:
Wednesday, February 9, 2022
Time:
8:00-9:00pm EST
Category:
Lectures
Speaker:
Vinod Krishnan
Non-Member Price:
FREE
Registration Deadline:
Program Description:
Wondering about your animation career path? Come get some insight from multi-talented artist Vinod Krishnan, technical animation director at Disney who chased his dreams from Bahrain all the way to LA. Vinod has worked on a variety of projects from Avengers: Endgame, the Owl House, Disney's Amphibia, The Venture Bros, Rick and Morty, Black-ish, Grace and Frankie and is also active as a Wacom Artist Representative, Studio committee member at SIGGRAPH, as well as a part of ASIFA-South's business department committee member. 
How to Register for this event:
Registration through Eventbrite. For more information contact Anna Doll at Anna.Doll@rbi.gatech.edu or 404-894-7840