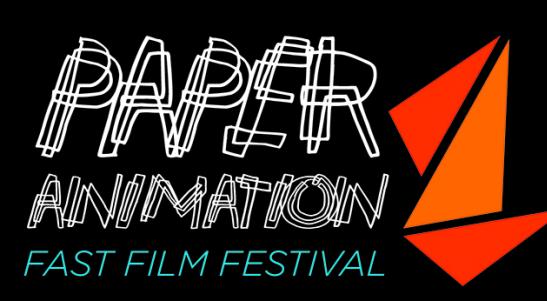 Virtual Lecture: Fast Film Fest - I'll Make Me A World
Date:
Wednesday, January 26, 2022
Time:
8:00-9:00pm EST
Category:
Lectures
Speaker:
Steff Farrar, Exceptional Minds & Bobby Pontillas, Rise Up Animation
Member Price:
FREE
Non-Member Price:
FREE
Registration Deadline:
Program Description:
Fast Film Fest 2022 presents I'll Make Me a World: creating spaces for an underrepresented workforce. This panel gathers animation studios and organizations that have made commitments to encourage and build diversity behind the scenes into the creative teams producing animation. Hear from Steff Farrar representing Exceptional Minds, an academy and studio preparing individuals on the autism spectrum for careers in animation, visual effects, 3D gaming and other related fields in the entertainment industry. Also find out about Rise Up Animation's efforts to provide support to all People of Color with the goal of helping diverse talent Rise Up in the animation industry from Bobby Pontillas, one of the organization's co-founders. 
How to Register for this event:
Registration through Eventbrite. For more information contact Anna Doll at Anna.Doll@rbi.gatech.edu or 404-894-7840