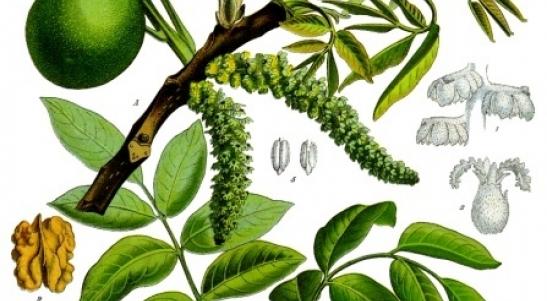 Virtual Lecture: Fiber + Pulp Lecture
Date:
Tuesday, February 22, 2022
Time:
8:00-9:00pm EST
Category:
Lectures
Member Price:
FREE
Non-Member Price:
FREE
Registration Deadline:
Program Description:
What is material science engineering? What is a bioproduct and what makes it renewable?  Hear from Georgia Tech material scientists about how paper, fiber, and pulp are on the cutting-edge of today's manufacturing economy. Join Renewable Bioproducts Institute faculty Meisha Shofner, Chris Muhlstein, and Mark Losego as they share about their work with fibers and what the future of bioproducts might look like.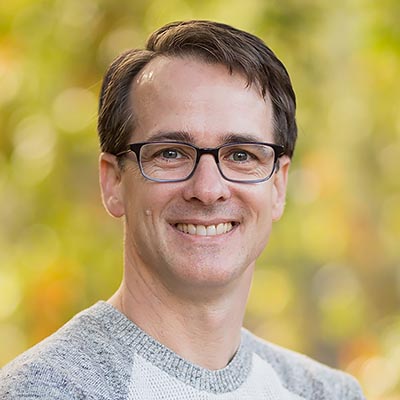 Dr. Chris Muhlstein has worked as an engineering consultant at Exponent, Inc. (Failure Analysis Associates). In September, 2002 he joined the faculty in the Department of Materials Science and Engineering at The Pennsylvania State University and was tenured and promoted to associate professor in 2008.
Dr. Muhlstein's research focuses on understanding the mechanisms of fracture and fatigue in bulk and thin film materials. Dr. Muhlstein is a member of Alpha Sigma Mu and Keramos honor societies and an NSF CAREER award recipient. In 2007 he was also named the Corning Research Faculty Fellow in Materials Science and Engineering at The Pennsylvania State University.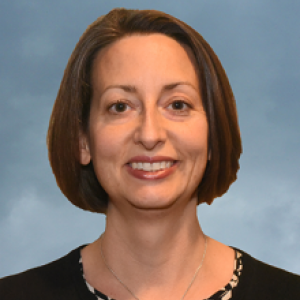 Dr. Meisha L. Shofner is an Associate Professor in the School of Materials Science and Engineering at Georgia Institute of Technology, joining the faculty following post-doctoral training at Rensselaer Polytechnic Institute.  She received her B.S. in Mechanical Engineering from The University of Texas at Austin and her Ph.D. in Materials Science from Rice University. Prior to beginning graduate school, she was employed as a design engineer at FMC in the Subsea Engineering Division, working at two plant locations (Houston, Texas and the Republic of Singapore), and she is a registered Professional Engineer in Georgia.
Dr. Shofner's research area is processing-structure-property relationships of polymers and composites. Specifically, she designs processing strategies to attain hierarchical structures in these materials to improve properties and has discovered scalable processing methods to produce auxetic structures and tensegrity-inspired structures. Additionally, she works with bioderived materials to produce composites with reduced environmental impact.  
Dr. Mark D. Losego is an Associate Professor and MSE Faculty Fellow in the School of Materials Science and Engineering at the Georgia Institute of Technology. The Losego Lab focuses on materials processing and developing novel organic-inorganic hybrid materials for sustainable energy, national security, and technical textile applications.  Research largely focuses on the use of vapor phase processes to make and modify materials (e.g., atomic layer deposition [ALD], vapor phase infiltration [VPI], and physical vapor deposition [PVD]), with particular interest in understanding how to scale these processes for manufacturing. Prof. Losego has over 100 peer-reviewed publications and 2 awarded patents.  He has been recognized with multiple awards including the 3M Non-Tenured Faculty Award and Georgia Tech's Outstanding Undergraduate Research Mentor Award.  He is also the faculty founder for The Materials Innovation and Learning Laboratory (The MILL), an open-access, student-run make-and-measure space for experiential education in materials science (https://mill.mse.gatech.edu).  Prof. Losego received his B.S. degree from Penn State University and his M.S. and Ph.D. from North Carolina State University, all in materials science and engineering.  Prior to joining the faculty at Georgia Tech in 2014, he was a postdoctoral researcher at the University of Illinois and research faculty in Chemical & Biomolecular Engineering at North Carolina State University.
How to Register for this event:
Register through Eventbrite. For more information contact Anna Doll at Anna.Doll@rbi.gatech.edu or 404-894-7840