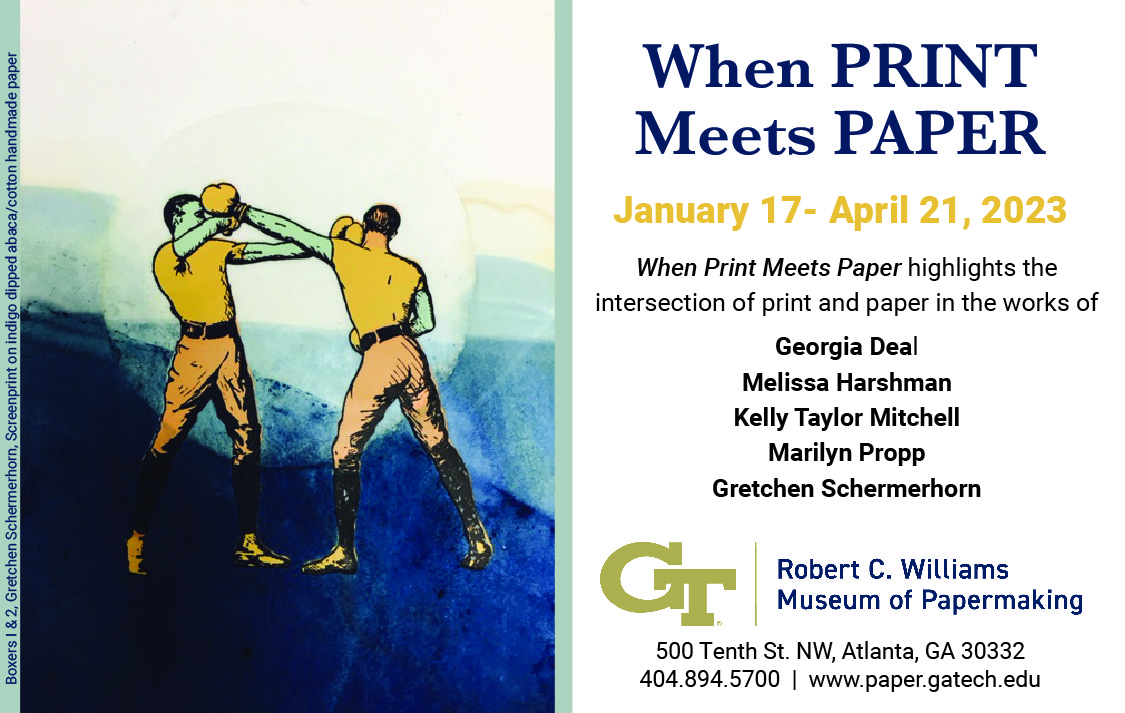 Curated by Georgia Deal, When PRINT Meets PAPER focuses on artists working at the intersection of print and paper. This show includes the work of Melissa Harshman, Kelly Taylor Mitchell, Marilyn Propp, Gretchen Schermerhorn and Georgia Deal.  Each artist approaches the "marriage" of paper and print in unique ways, some coming from the lexicon of print and others from a primary focus and love of hand papermaking.  It can be argued that a commonality connects the works, with the origins of printmaking historically addressing social, political and narrative themes.
Blank Space (Medium)
(text and background only visible when logged in)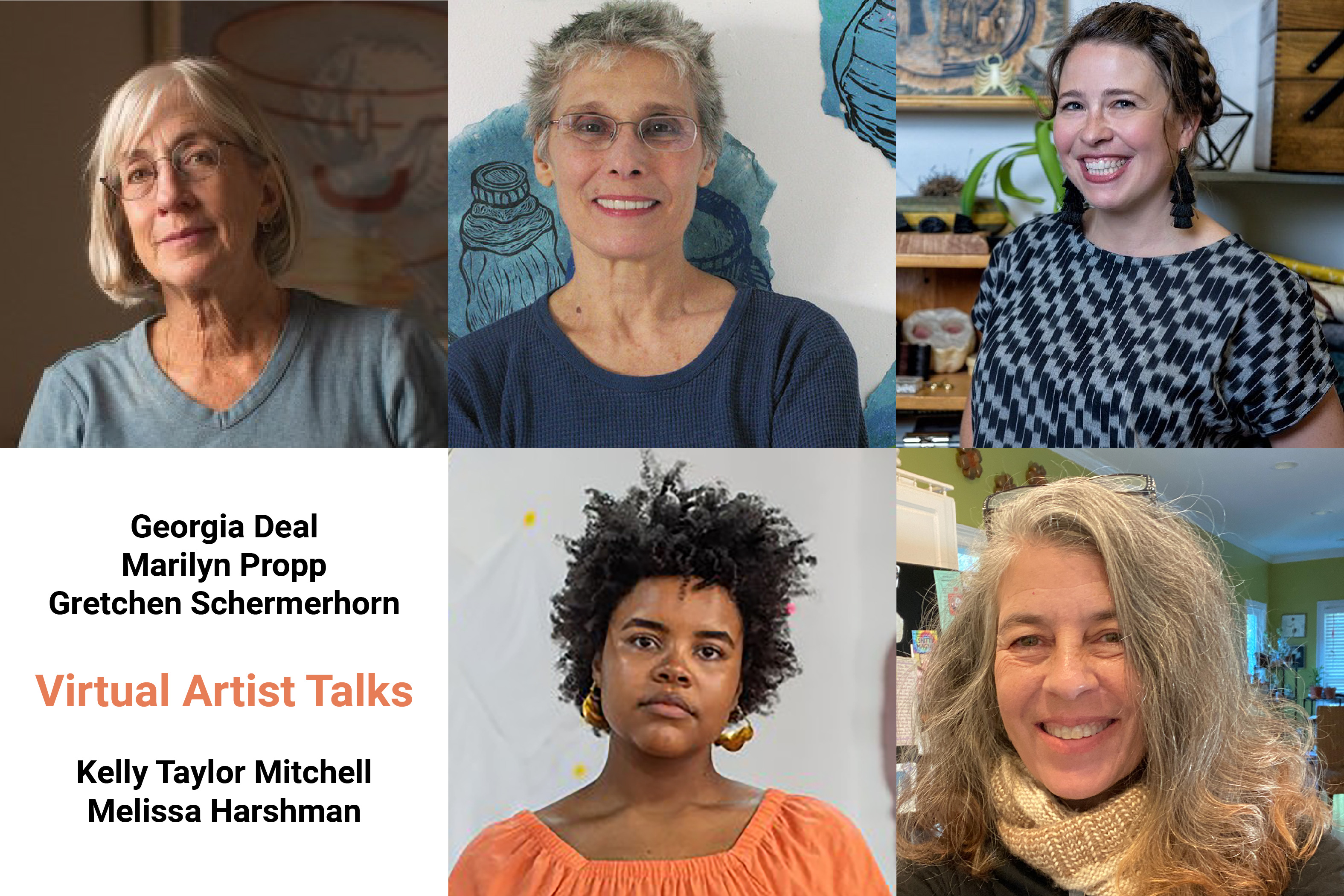 Tuesday, January 31, 2023,  8:00-9:00pm
Join the curator, Georgia Deal, and artists Marilyn Propp, & Gretchen Schermerhornas they each share their work, inspiration, and process.
Tuesday, February 21, 2023,  8:00-9:00pm
Hear from artists Melissa Harshman & Kelly Taylor Mitchell as they discuss their artistic motivations for working with paper and print.
In-Person Reception
Friday, March 17, 2023,  6:00-8:00pm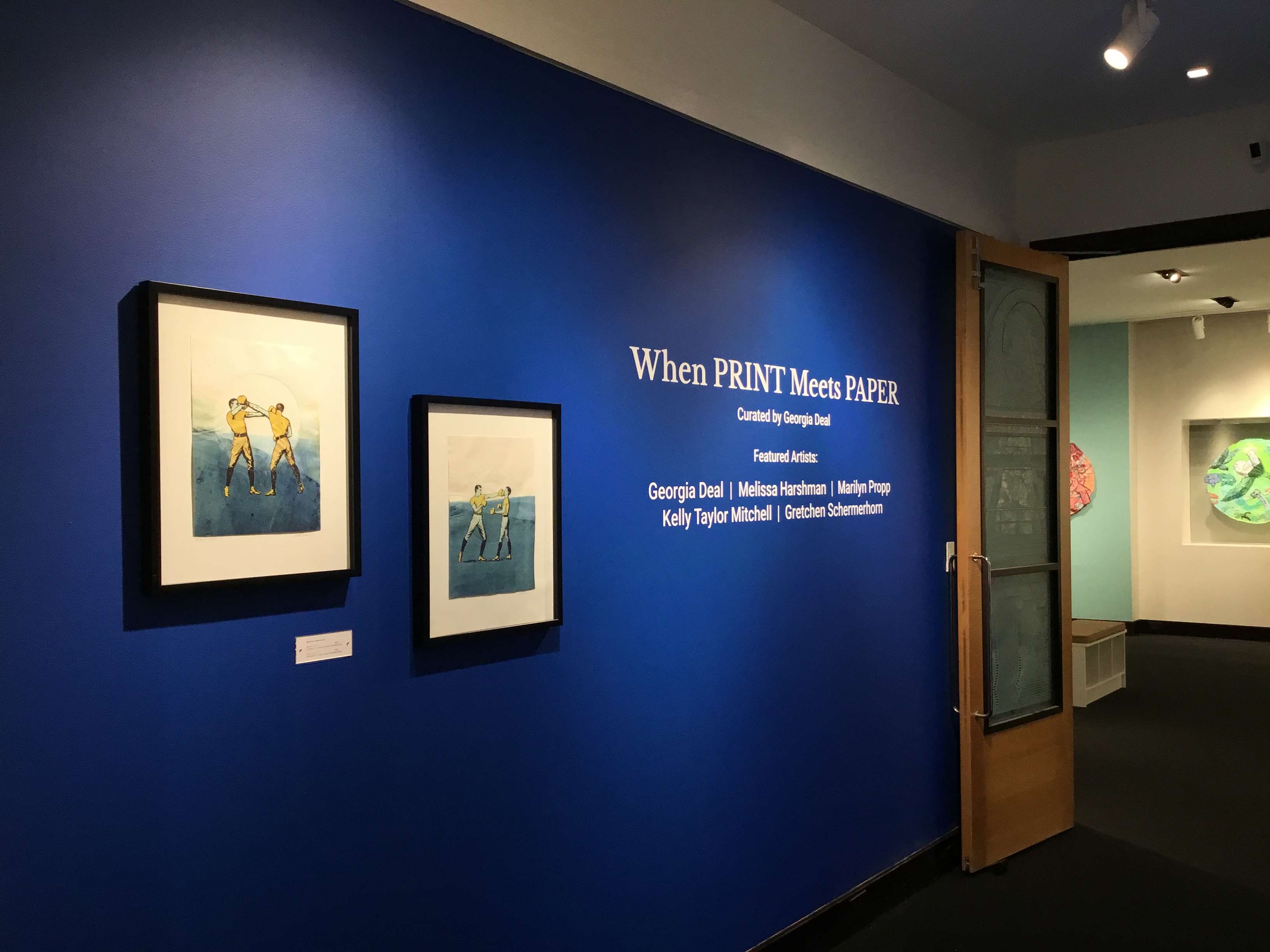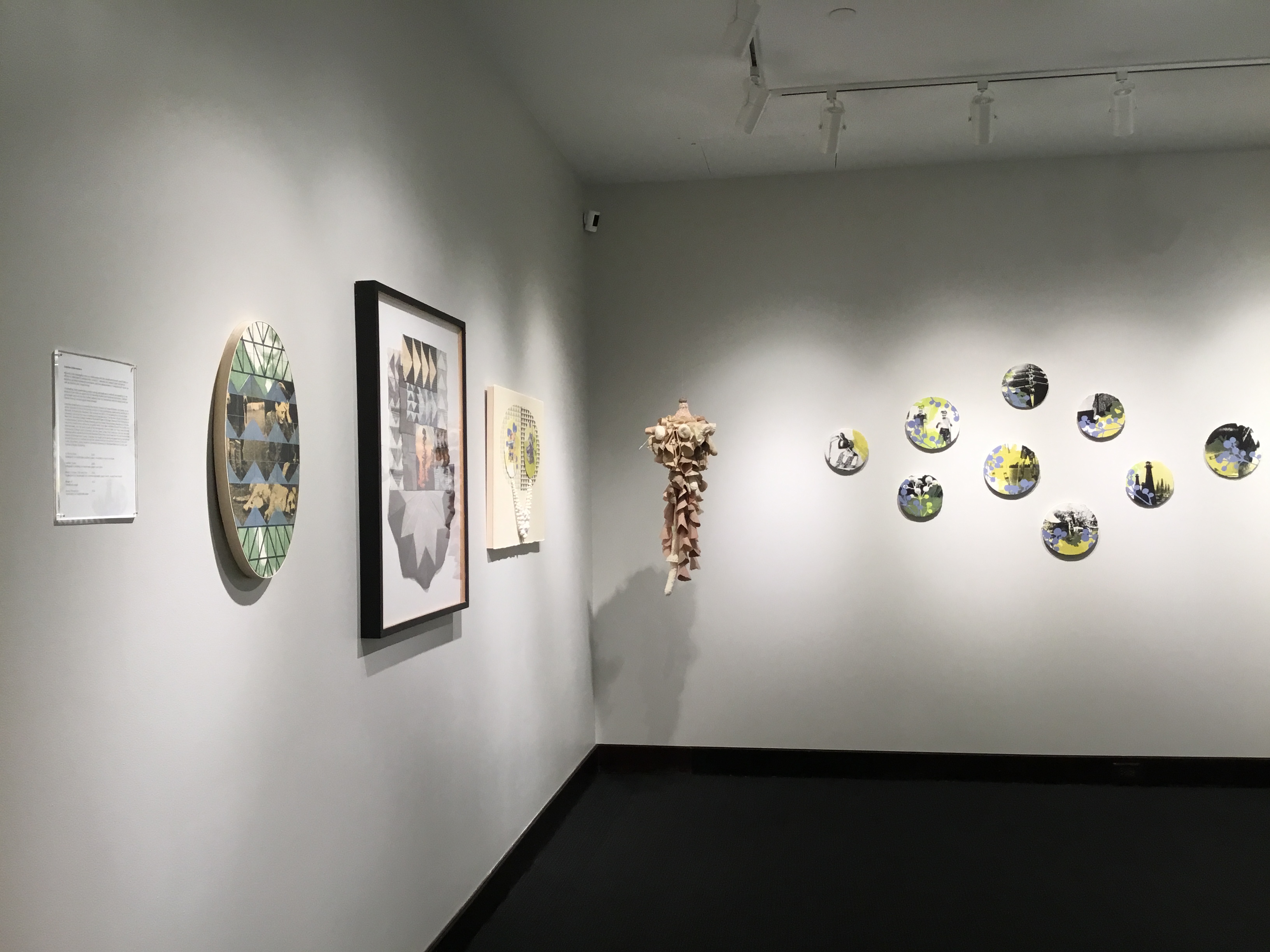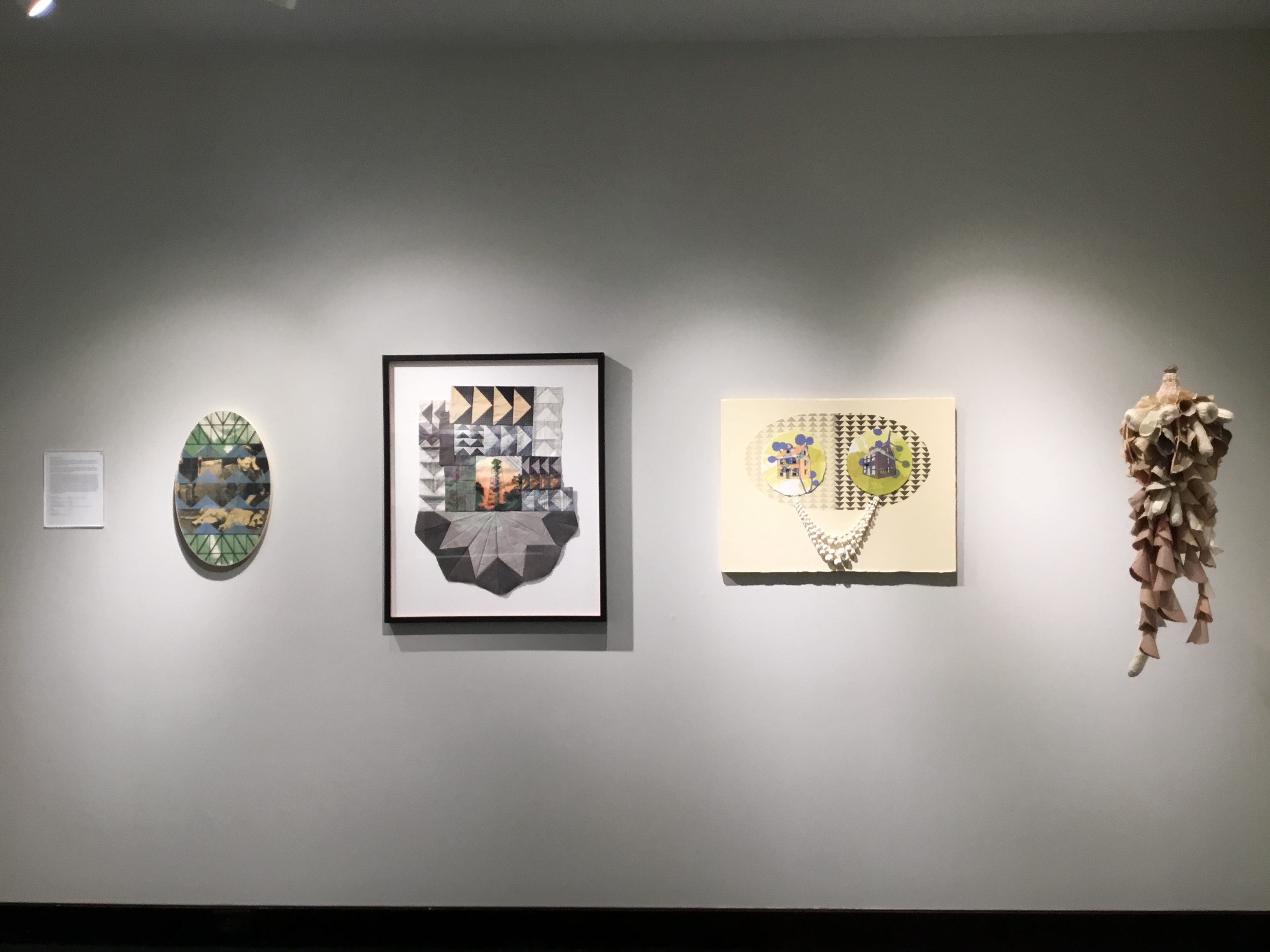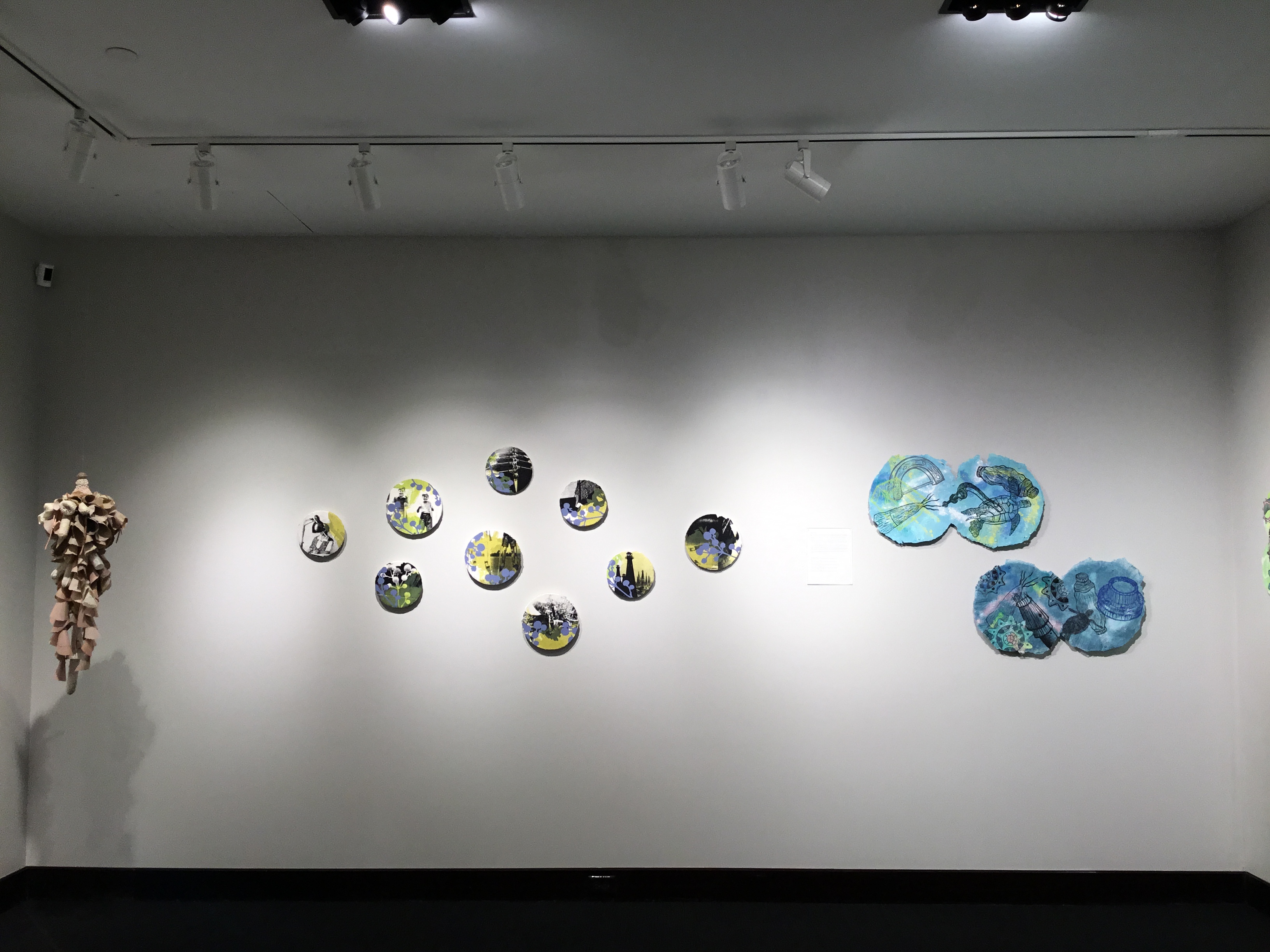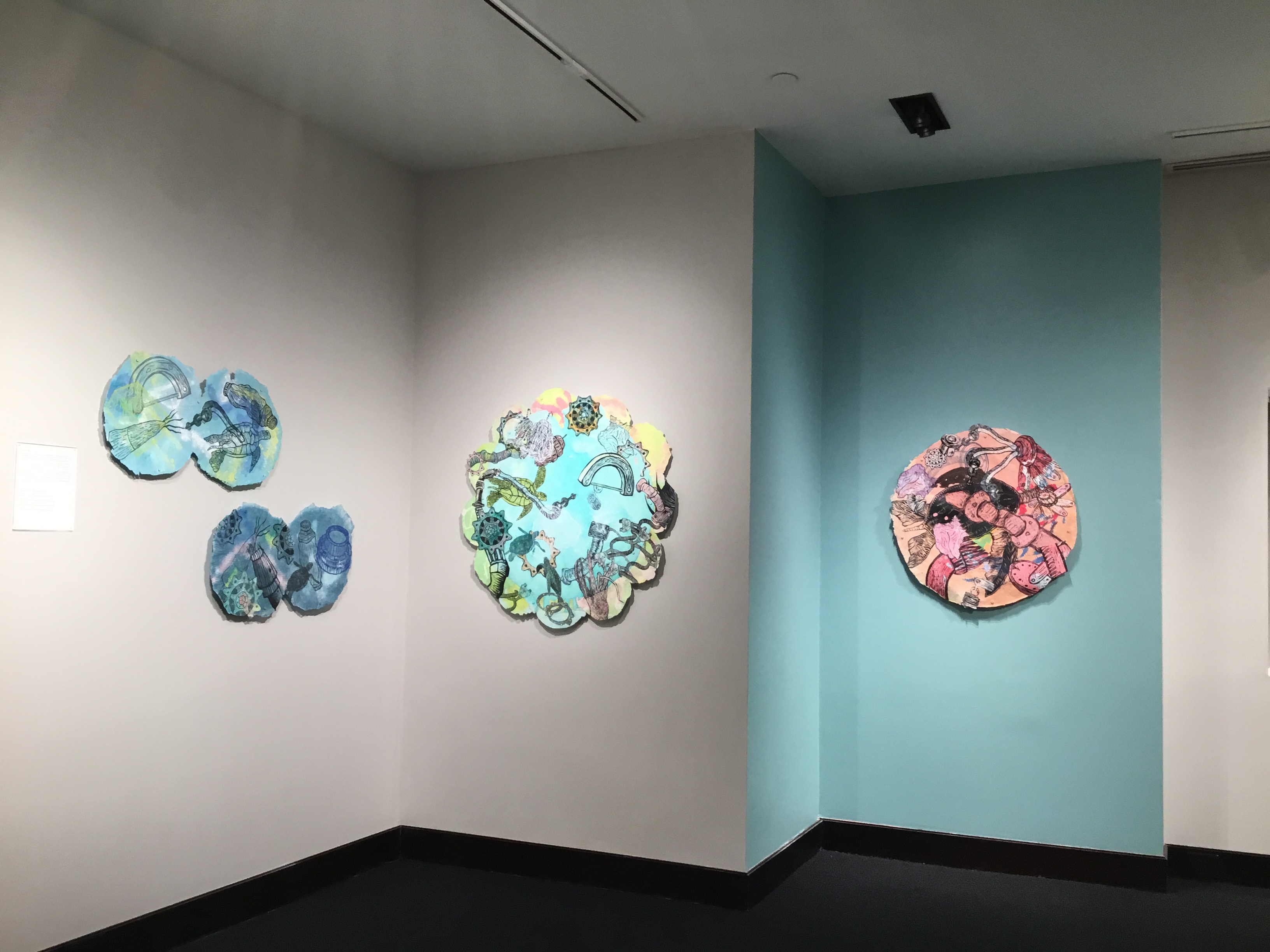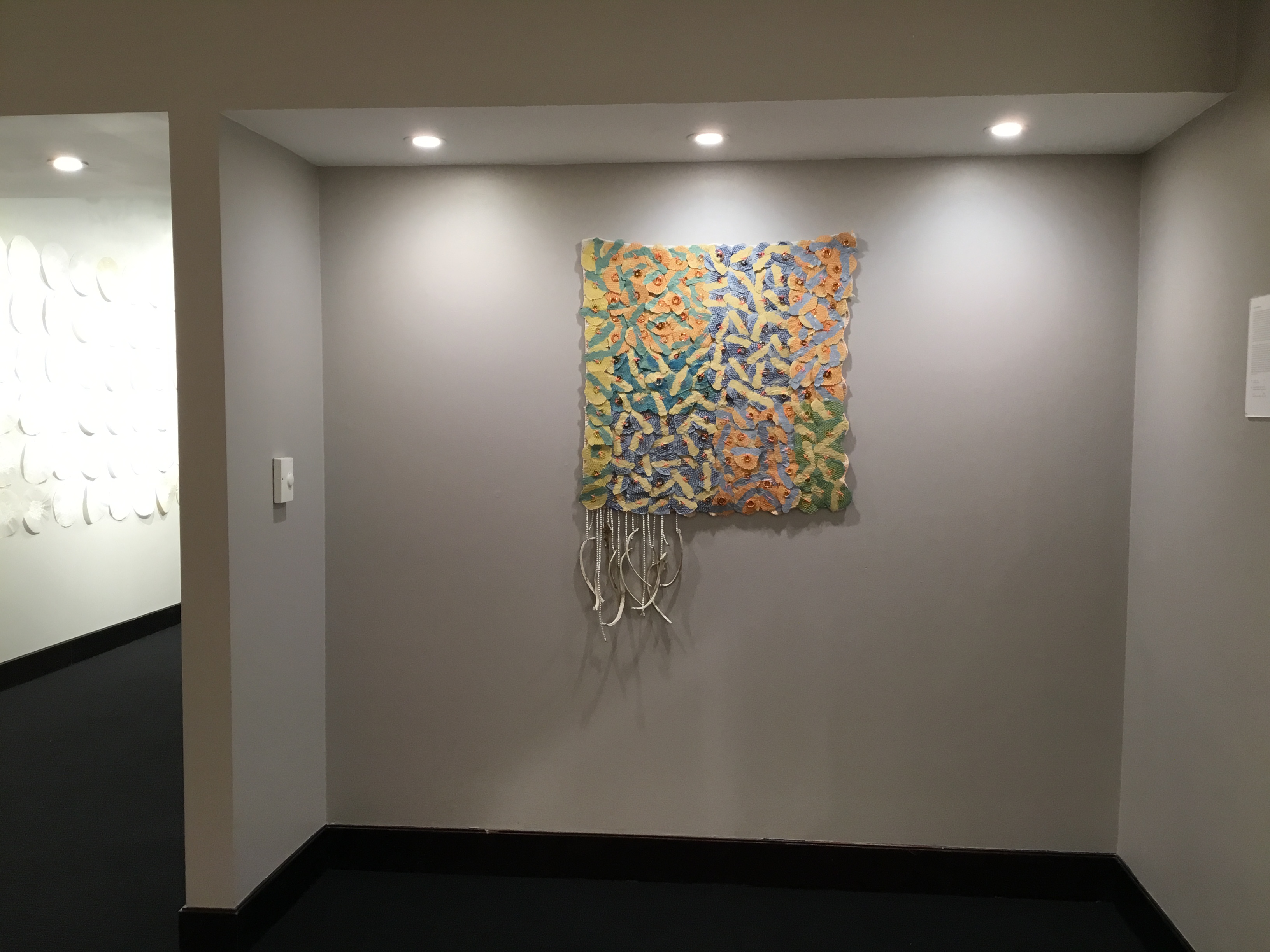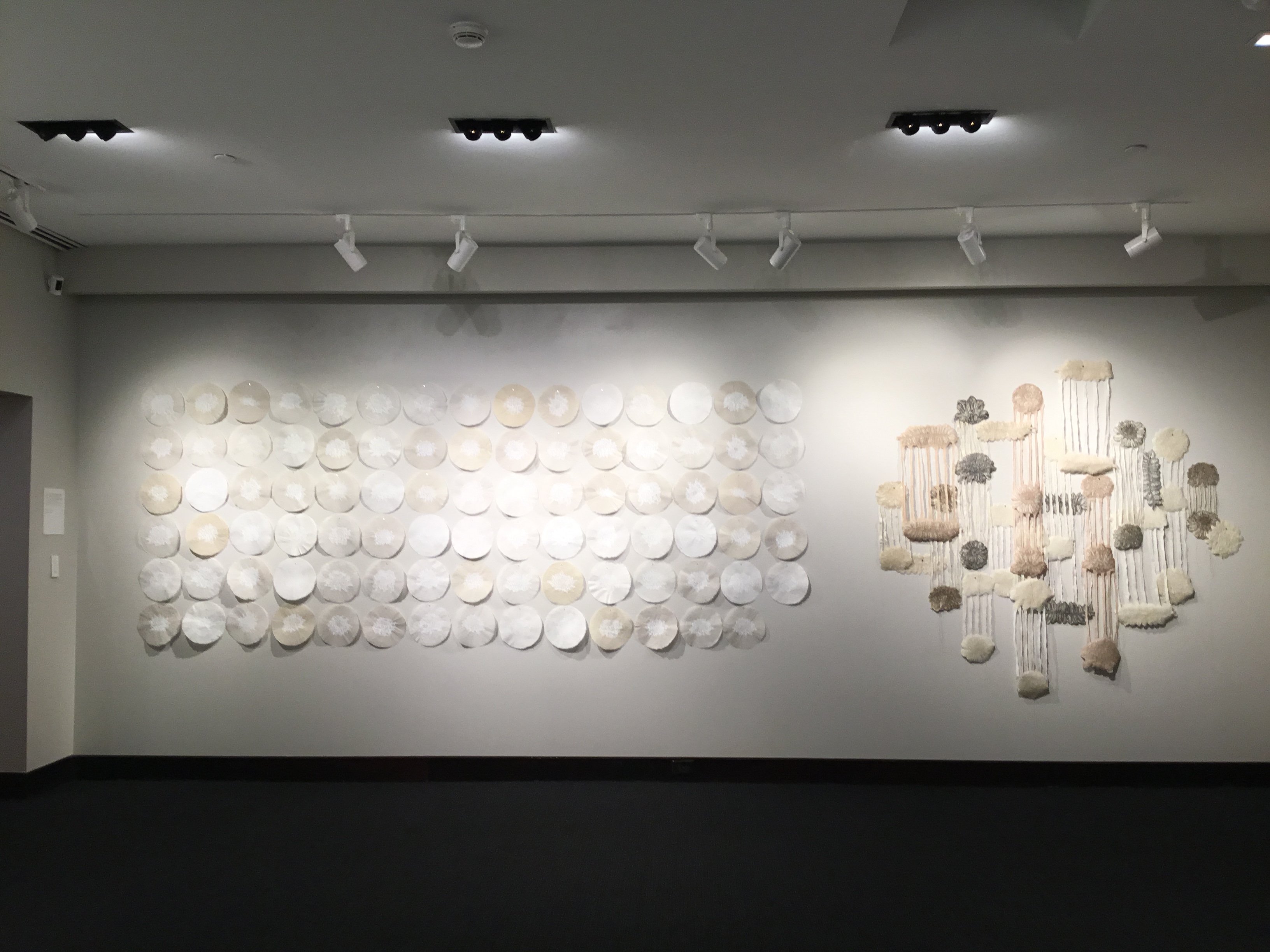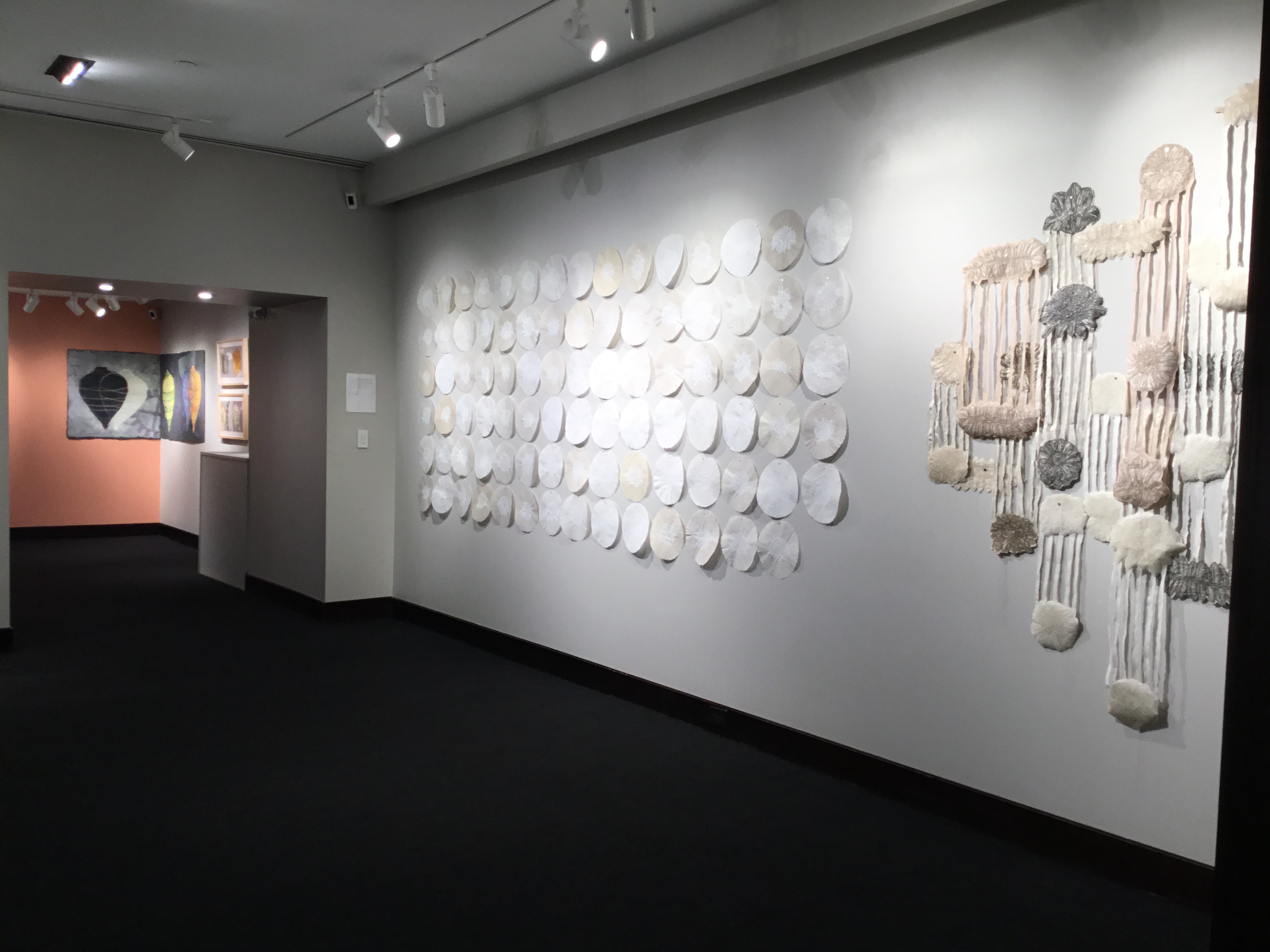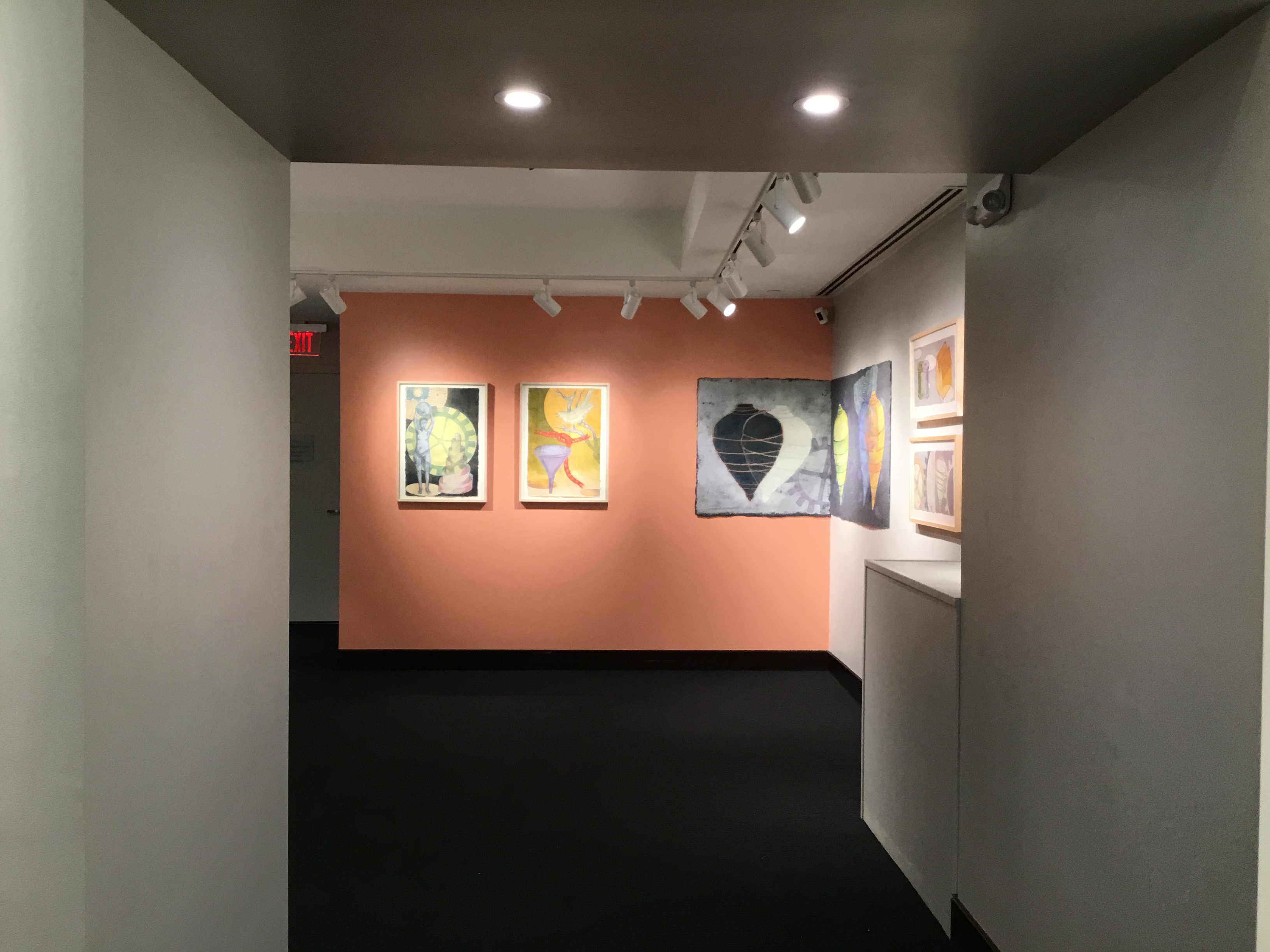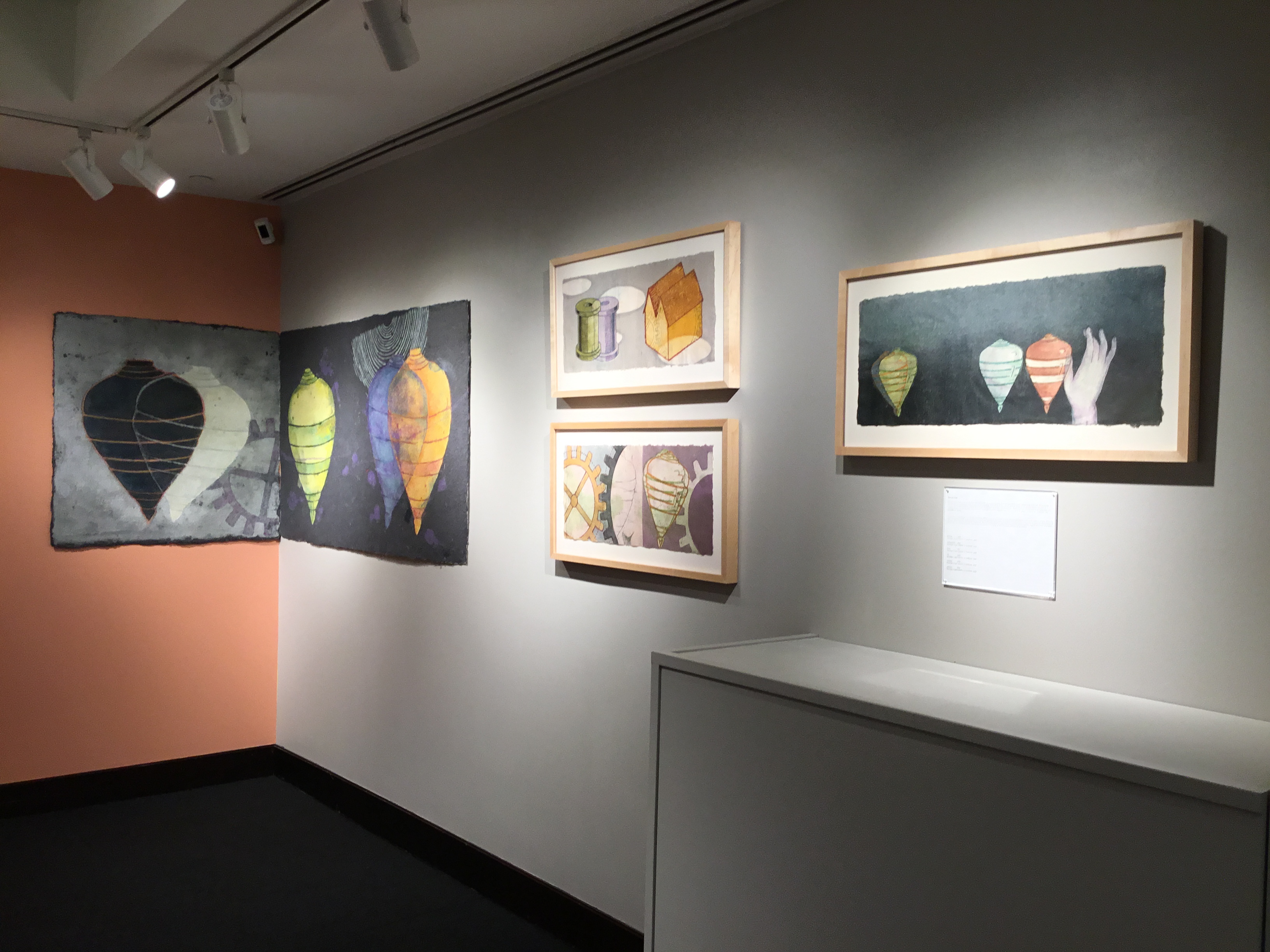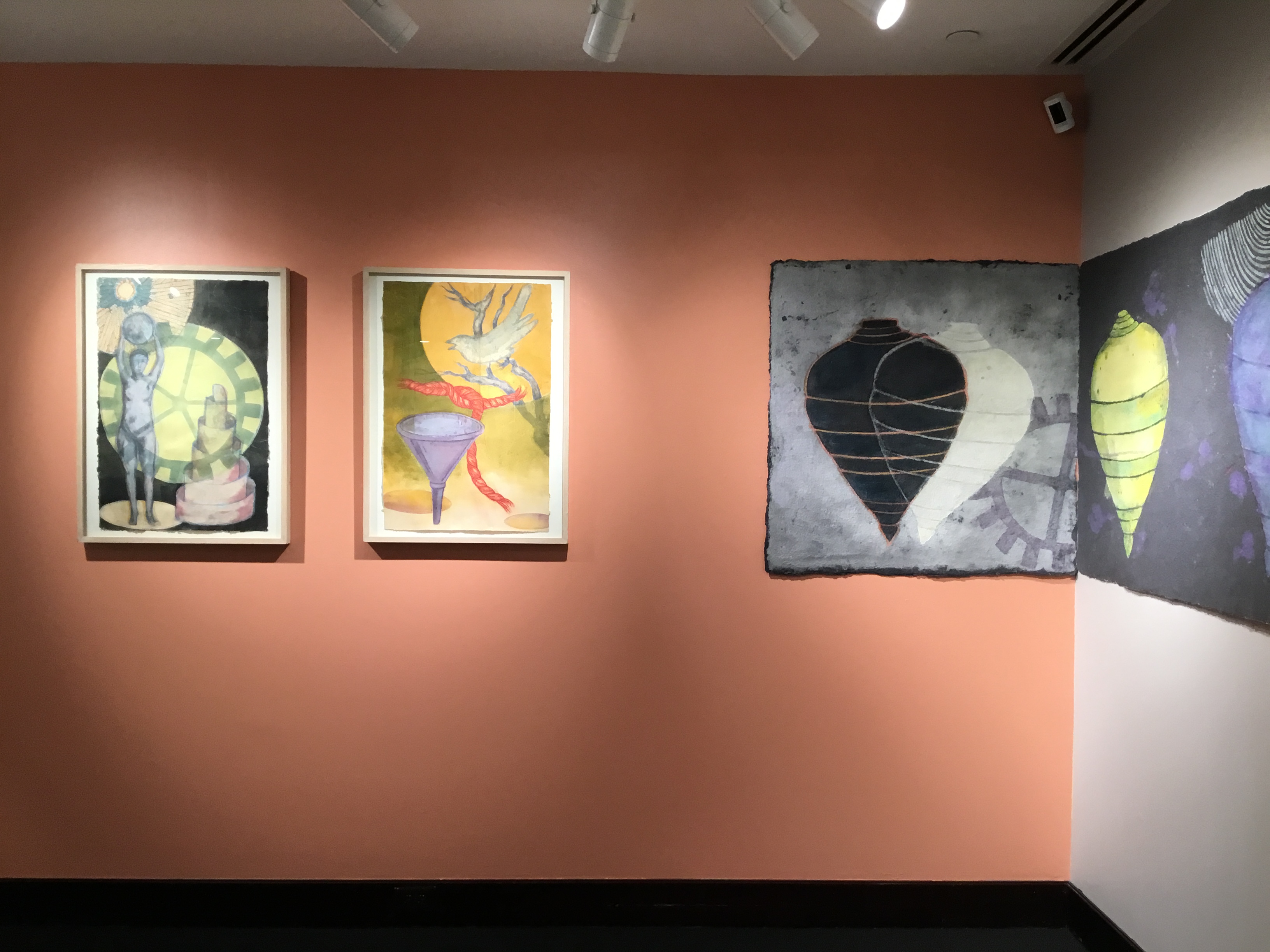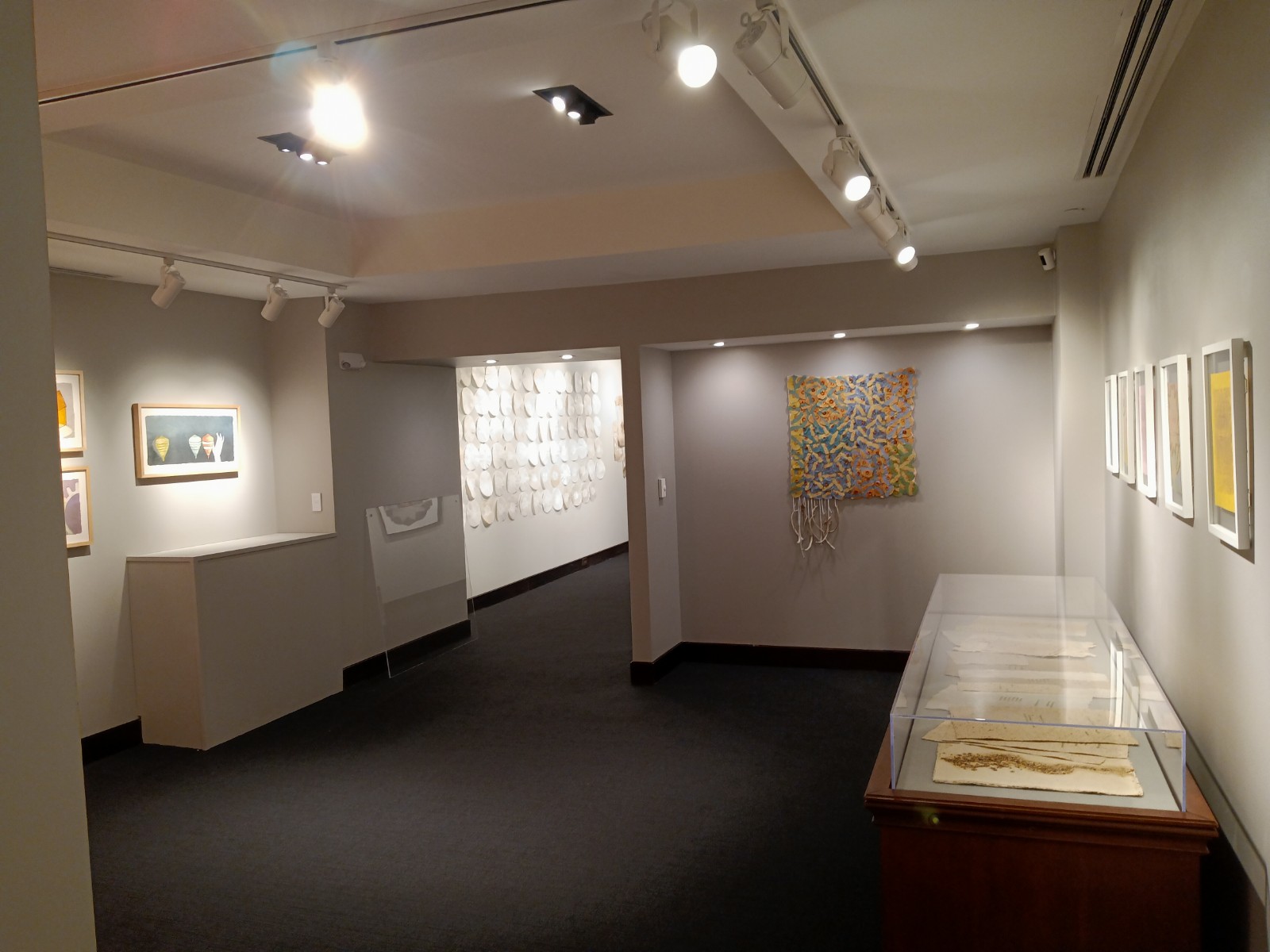 Blank Space (Medium)
(text and background only visible when logged in)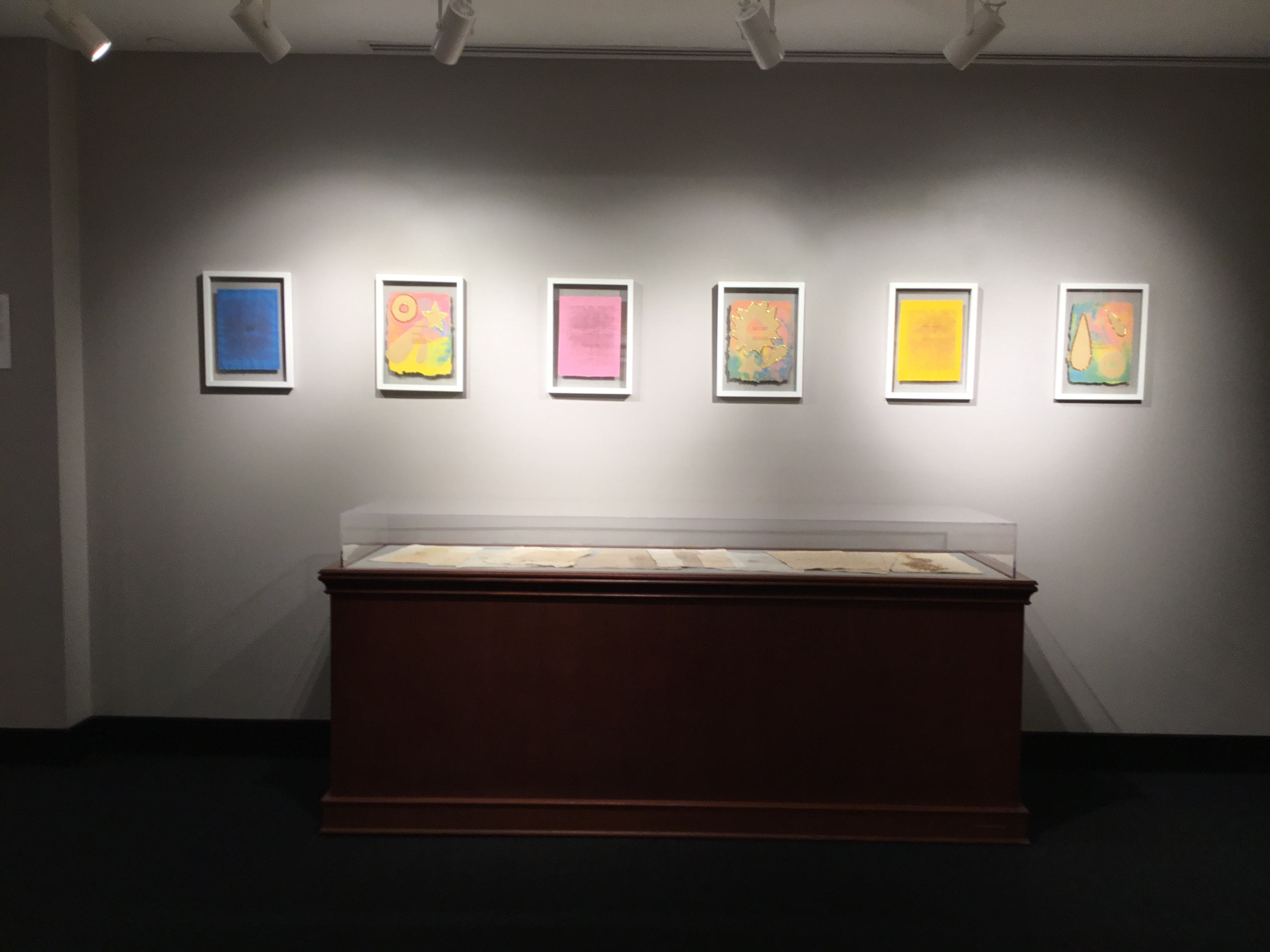 Blank Space (Medium)
(text and background only visible when logged in)