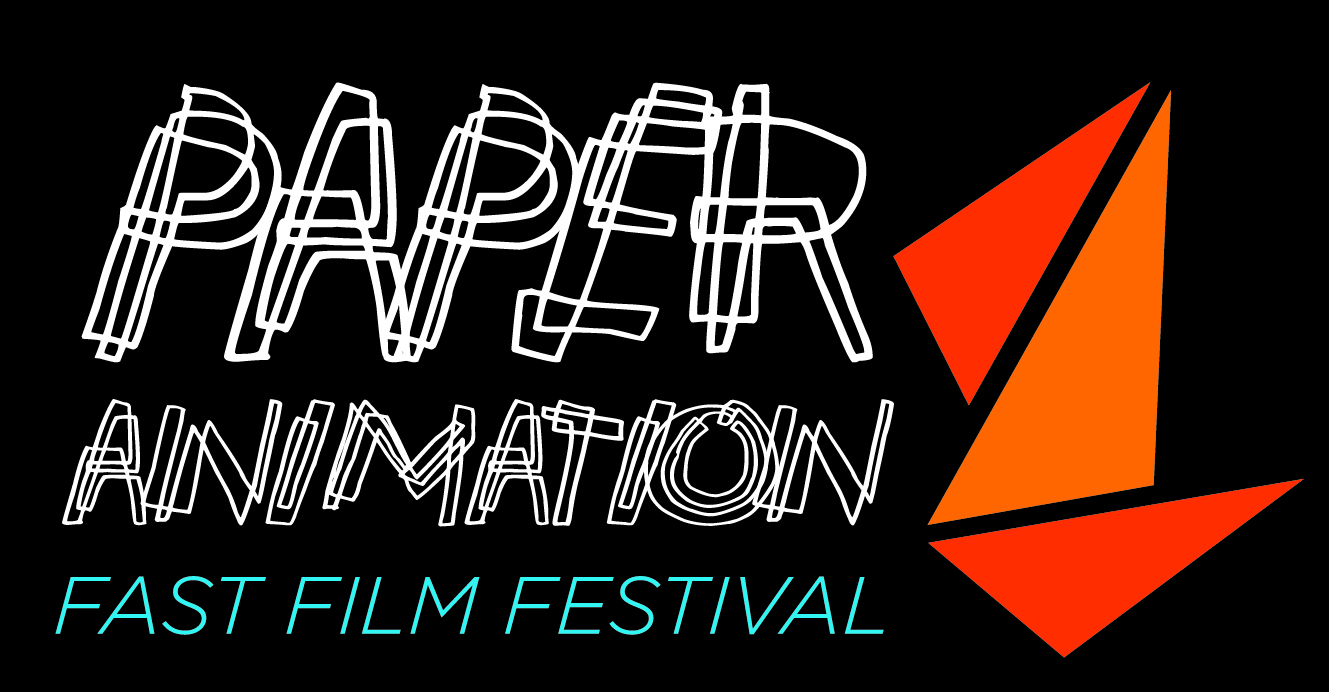 Lights, camera, action! The screening and awards ceremony for the 3rdFast Film Fest takes place virtually on Friday, March 19 at 8pm (ET). Get your popcorn ready, and settle in to your comfy seats to watch short, animated films starring paper! This year's theme is "Community: The World as We Know It," and submissions are 5 seconds to 5 minutes long. Want to watch? Join here: https://primetime.bluejeans.com/a2m/register/fdfhzyzr
This year's jurors are Casandra Brewton-Johnson, Lisa Ferrell, and Allyssa A. Lewis. The screening will consist of viewing the entries and the reveal of the winners in individual and group categories.
The screening is the culminating event of the Film Festival. Workshops and panels led by professionals in the field of animation provided insight into the form and tips of the trade. Festival participants created unique animated films using paper as the primary medium.
Festival coordinator Jerushia Graham says, "The creativity of the entries is incredible. What people are able to do with a camera, some paper, and a good idea is unlimited." This is the third Fast Film Fest produced by the museum. Previous entries and this year's panels can be viewed on the Paper Animation Film Fest YouTube page.
For more information, contact Jerushia Graham at Jerushia.Graham@rbi.gatech.edu.