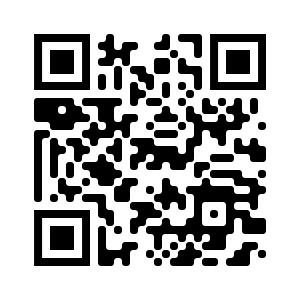 Dec 22, 2022 - Atlanta, GA
Requirements
Fill out the Google Form (https://tinyurl.com/papercontest)
Image of at least 2400 by 3000 pixels or 2400 by 2400 pixels to be able to print 8" x 10" or 8" x 8"
File size must be between 5 MB and 20 MB
If available, high quality photo of sample
Maximum of three images per person
Guidelines
Only images containing bio-derived components / biomaterials / bioproducts or are related to papermaking
Images may be taken from TEM/SEM/light microscopy/3D imaging
Images must be original work and allowed to be displayed. Use by the Paper Museum, RBI, or Georgia Tech does not infringe on copyright with upcoming or already published works.
Contestants must agree to allow reproduction for the museum website, museum guides, or for educational purposes. The winning contestants are encouraged to submit samples to be displayed with image.
Samples may be provided after selection of winning images and should not be proprietary.